»

»

»

»

Specialist Dentist – Julian Martin
Julian Martin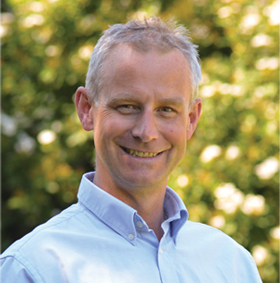 Specialist Prosthodontist and Endodontist
Julian is a Clinical Director at Devonshire House and a Specialist in Prosthodontics and Endodontics. He provides general dental care for a broad patient base and, as a Specialist Prosthodontist, is especially skilled in the replacement of missing teeth, the restoration of natural teeth and in complicated and simple restorations of the whole mouth. His Endodontics or Root Canal Specialism means that he is highly qualified to perform all aspects of root canal therapy including routine as well as complex root canal work, retreatment and endodontic surgery.
Experience
Julian trained at Guy's Hospital Dental School, London, qualifying in 1982. He was awarded his Fellowship of the Royal College of Surgeons of England in 1988 and a Masters Degree in Conservative Dentistry from the Eastman Dental Institute in 1989. He joined Devonshire House in 1990 and is now a Clinical Director.
As usual, excellent care and attention from Julian.
Julian's expertise covers:
Qualifications:
BDS (Lond) 1982
LDS RCS (Eng) 1983
FDS RCS (Eng) 1987
MSc Cons (Lond) 1989
Registered Specialist in Prosthodontics and Endodontics
GDC Registration Number: 57325