About the Laboratory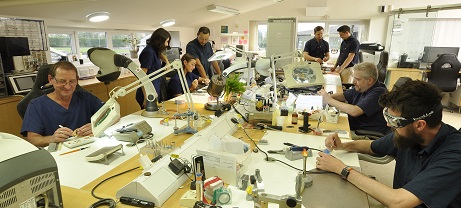 Devonshire House Dental Laboratory has been working alongside Devonshire House Dental Practice for over one hundred years, supporting a growing team of Specialist Dental Practitioners since 1905. Originally three technicians were working with porcelain, gold and Vulcanite. Now a team of nine dental technicians and assistants are continuing the development of dental technologies whilst supporting our modern prosthodontic practice.
---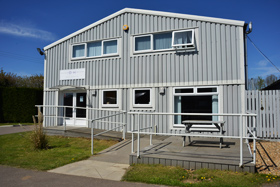 Since 2008, the laboratory has moved to its own custom built site, giving us the space to refine our techniques while taking on the ever growing array of new and exciting technologies. Our laboratory helps dentists present efficient and effective treatments to benefit our patients from the local area and further afield. We have retained a small laboratory on-site at Devonshire House to allow our technicians to provide immediate assistance to our dentists and emergency repairs for our patients.