Dentures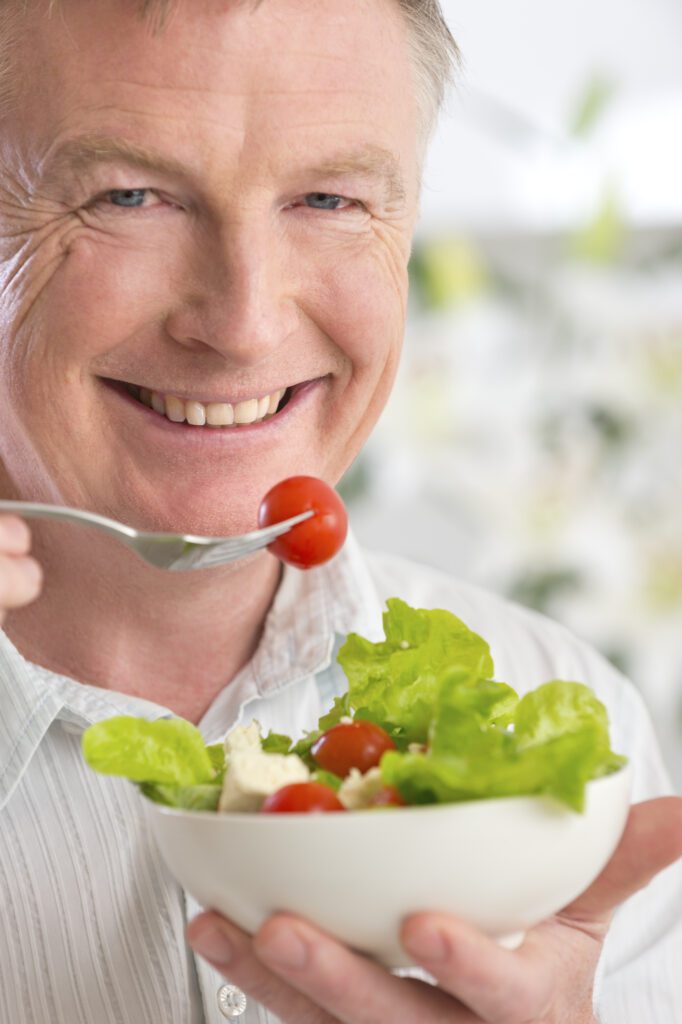 Partial and Complete Dentures replace the missing hard and soft tissues following loss of teeth, restoring function and facial proportions within physiological limits. Working together with our own specialist laboratory at Devonshire House in Cambridge, we can provide natural looking removable dentures with optimal stability and function. We can use a variety of techniques to complement your natural smile. We can also help determine if the placement of dental implants will be possible to improve your experience with dentures, allowing you to enjoy improved confidence with your dentures.
Denture Repairs
Due to protocols in place due to the pandemic, please make an appointment to see your dentist if your dentures need repairing or professionally cleaning. We hope to resume the while you wait service soon.
We can repair or clean your broken or cracked dentures at our Dental Laboratory in Cambridge. Please pop in with your denture problem and one of our dental technicians will work on your denture while you wait.