Education Services
Welcome to the area of our website dedicated to Dental Professionals providing you with information about Devonshire House as a Dental Education Centre.
Quality training from Devonshire House
---
Dental Courses
As part of our Education Programme, we are pleased to offer a range of hands-on implant courses providing practical training for the entire team.
Study Clubs and CPD Evenings
Study clubs provide a perfect opportunity for dentists to meet in a small group and bring cases for discussion with our Specialists. CPD evenings welcome leading speakers who deliver lectures in their specialist fields.
Implant Mentoring
We have all been in the situation where we would like a second opinion from a dentistry colleague or some advice on how to proceed with a specific implant case. Find out how Devonshire House mentoring can help you.
Our Courses
---
Short courses – All areas of dentistry
Sorry! No Events at present
---
Latest News
---
Proud to become a Nobel Biocare Centre or Excellence

Today we celebrate our amazing team of people at Devonshire House as we proudly become a Nobel Biocare Centre of Excellence which has been awarded to us as a top provider of the All-on-4®treatment concept. Thank you to each and every one of our team at Devonshire House who contribute to our patients' experience. We are… Continue reading Proud to become a Nobel Biocare Centre or Excellence

We're exhibiting and lecturing at the East of England Dentistry Show

Join us at the East of England Dentistry Show on Saturday 1st October at The East of England Arena Peterborough where we will be exhibiting and lecturing. Come and chat with our Specialists to find out how we can support your practice as a specialist referral centre to offer a partnership in dental care. Technicians from our…
Testimonials
---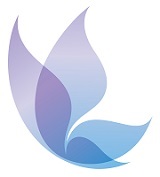 "Excellent to get hands on experience immediately. Cannot wait to come back". Smile Tube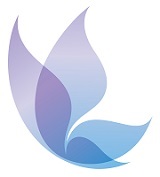 "The course was very helpful and met all of my expectations. Team members were helpful and amazing with everything. I loved it"!
Implant Training for Nurses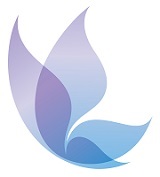 "Thank you for a fantastic course. Excellent instruction and very well explained. I came away with a lot of great ideas". James – All-on-4 Course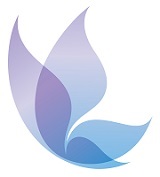 "Amazing course, excellent communication. Everybody was very helpful and I would highly recommend the course". Implant Training for Nurses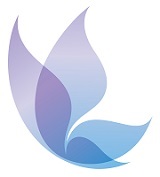 "Thank you for such an amazing Implant course. Since the course I have taken part in 2 Implants which I have really enjoyed. Attending the course has helped me so much, it has helped my confidence. I went to the course knowing nothing and have come out feeling great". Shumena – Implant Training for Nurses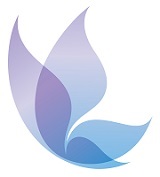 "The hands-on nature of the Devonshire House course is the main reason I enrolled, and I have not been disappointed. Clinically I have gained more experience than I could ever have hoped for. I have really felt safe and confident beginning my implant career at Devonshire House". Ravi – Foundation Year Course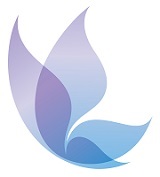 Very well run and friendly team. Simple, easy and to the point. A great confidence builder." Katie – Hygienists Essential Implant Care Course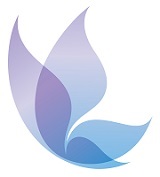 "Really enjoyable, I loved the practical element. Nice to not have loads of paperwork." Lauren – Nurse Course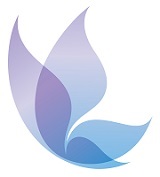 "Brilliant mentoring with Wail as usual." Priyesh – Mentoring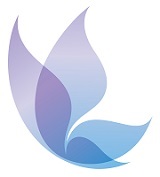 "Well organised and a good learning experience." Nisar – Mentoring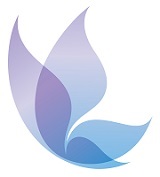 "Excellent SmileTube course day today. A good range of patients and a very hands-on day." Meeraj – SmileTube Course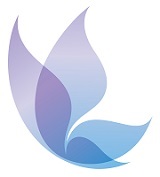 "A good variety of placements today, 1 by me and 3 by my fellow SmileTube delegate." Sunil – SmileTube Course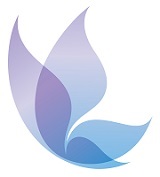 "Thank you very much for your mentoring last Saturday . Both patients were very impressed with Devonshire and your level of expertise . I really appreciated your guidance and have gained lots from the day." Alison – Advanced Year Course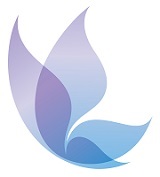 "I learned a lot from todays course and felt the day was well structured. I learned a lot about set up and feel a lot more confident. Today has given me the confidence to place my own implants at my clinic and has inspired me to continue." Alison – Foundation Year Course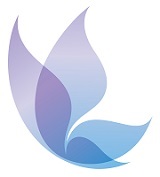 "Really enjoyed it, very warm and friendly staff. The course is very interesting, what a lovely practice." Marie – Foundation Year Course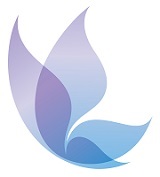 "I have got more out of the course than I had expected. It's been good to have a small group and spend so much time on planning and the practical element of implant placement." Kunal – Foundation Year Course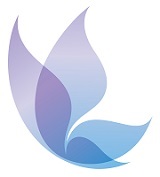 "Excellent! I have really enjoyed the course today. The content and delivery I felt was easy to understand and very supportive. It has been a pleasure to meet the team. I will feel much more confident treating my patients with implants after today." Hygienists Essential Implant Care Course
In association with
---