»

»

»

»

Hygienists at Devonshire House Dental Practice
Hygienists
Our Dental Hygienists are qualified in the prevention and maintenance of oral disease. Each patient's oral condition is unique and our team assist in developing a personal care plan. Our Hygienists scale and polish patients' teeth and work alongside Periodontist Puneet Patel, to treat more advanced gum problems.
The Hygienists monitor and care for orthodontic patients, especially adults and offer advice on essential cleaning routines. Our Hygiene Team also apply fissure sealants where necessary and carry out tooth stain removal treatment and tooth whitening.
For full details of what will happen at your hygiene appointment , click on the button below.
Meet Our Team of Hygienists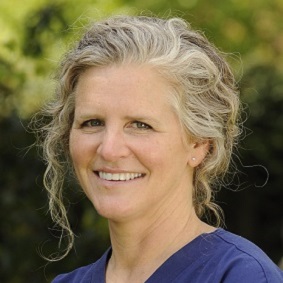 Isobel Wardle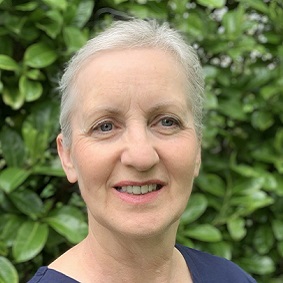 Diana Phipps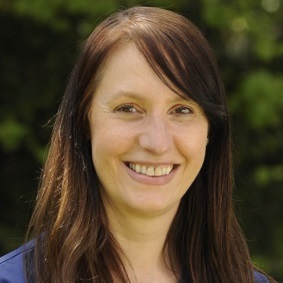 Sue Lee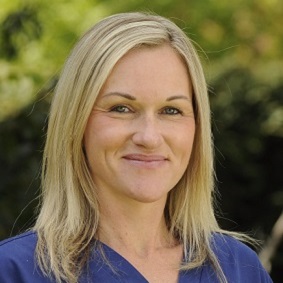 Rebecca Fisher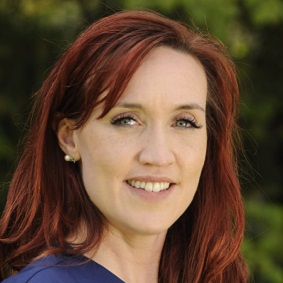 Victoria Howlings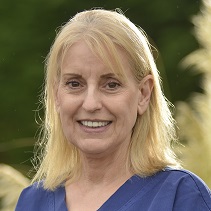 Yasmin Peachey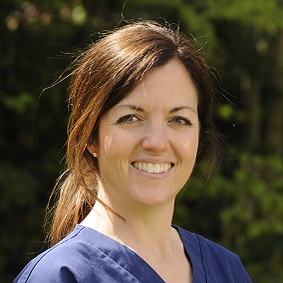 Leanne Smith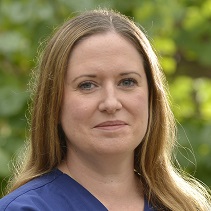 Carly Knapp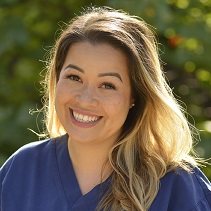 Victoria Corner
Booking an appointment with a hygienist
Referrals for an appointment with one of our hygienists can be made in three different ways:
By referral from your Devonshire House dentist
By referral from another dentist practice or
By self referral
Referral by one of our dentists
If you visit one of our Devonshire House dentists for your routine dental care, a hygiene prescription will automatically be put in place for you when you have an examination and will be held within our records where our hygienists can access it.
Referral by your regular dentist
If you visit a different practice for your routine care you will need to contact your dentist to obtain a hygiene prescription before booking an appointment. You or your dentist can send the prescription directly to our reception team to reach us a minimum of a week before your appointment.
New: Self referral
You don't have to be registered with a Devonshire House dentist to book a hygiene appointment, you can refer yourself for hygiene treatment and do not require a hygiene prescription from a dentist. Please be aware that our hygienists can only advise and carry out treatment within their remit and that your appointment will not be a substitute for a dental examination with a general dentist. You will be required to complete medical health and consent forms prior to your appointment.
Yasmin the hygienist is a wonderful and very caring person
Great dentist … brilliant hygienist Victoria.. highly recommend her… 11/10 !!! and more!!
I go to this practice for the hygienist. Very professional and friendly, I had the best clean and painless! Extremely thorough.
My initial dental appointment was followed up by a visit to a hygienist who was utterly brilliant , professional and very, very thorough.
I have frequented Devonshire House for many years. The dentists, hygienists are excellent. Very good hygiene in these difficult times. I have never had any pain at all and have had many procedures! 100% recommend!
Izzy is an excellent dental hygienist. She is a true professional and knows how to create an atmosphere that puts people at ease. She is in my opinion one of the best in her profession!
Outstanding. I'm a dentist myself. I have worked in Sydney Australia and been a patient in Seattle USA. Nowhere like this place. The airflow machine is the most comfortable scale I have had in my life and I have recession ie: can be very sensitive. COVID safety and security above and beyond. A true little gem of a practice.
Brilliant hygienist, sparkling teeth!
Diana, the Hygienist I met, is excellent, thorough and so helpful in explaining without 'talking down' to you.
I've had problems with my gums for some time and Victoria at Devonshire House has helped me to manage and improve them. I am certain that I would have lost quite a few teeth by now if it hadn't been for her help.
Izzy and her colleague are very caring and take every precaution to keep you safe throughout the treatment. Izzy is sensitive when working on your teeth and is ably assisted by an equally sensitive and caring colleague.
Izzy as always did a very thorough job with her mini jet washer and my teeth feel super shiny and clean.
Hygienist Leanne, was excellent: professional and very friendly.
I was absolutely delighted with the treatment I received from Yasmin at Copley.
My dentist and the hygienists are excellent, staff are friendly, and facilities are great too. I can highly recommend.
Excellent treatment from Diana Phipps. Thank you.
Although "only" a hygienist visit , it was VERY thorough (but painless) , inspection and cleaning, (and good value) Left a very GOOD CLEAN SENSATION in the mouth.
I've been with the practice for some time & throughout have had great care from dental hygienist Yasmin Peachy who is wonderful at individualising treatments to take my rare comorbidities into account. I look always look forward to seeing Yasmin every 3 months because she is very thorough & knowledgeable, a good listener & communicator and very kind & gentle.
I feel very lucky to be in care with expert clinicians who understand my complexity and manage to make appointments happy experiences, despite the extra complications COVID care protocols are causing. I must also credit all Devonshire's reception staff! They have never failed to be efficient & pleasant at one & the same time.
As well as dental appointments at Devonshire House I have regular hygiene appointments with Vicky, who is super friendly and professional. Would 'highly' recommend this dental practice.
| | | |
| --- | --- | --- |
| Hygienists | Qualifications | GDC No. |
| Isobel Wardle (Hygiene Manager) | RDH (London) | 5728 |
| Diana Phipps (Senior Hygienist) | RDH RAF IDHT (Halton) | 1448 |
| Sue Lee | RDH (London) | 5658 |
| Rebecca Fisher | RDH RDT (London) | 109827 |
| Victoria Howlings | RDH RDT (London) | 127083 |
| Yasmin Peachey | RDH (London) | 2769 |
| Leanne Smith | RDH (Newcastle) | 6696 |
| Carly Knapp | RDH RDT (London) | 141822 |
| Victoria Corner | Foundation Degree in Oral Health Science (University of Essex) | 259668 |