Orthodontics for teenagers and adults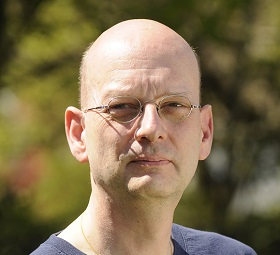 If you have irregular teeth due to crowding, spacing, missing or impacted teeth, or
If your upper and lower teeth do not meet properly.
Patients can also benefit from orthodontics alongside other dental treatment such as gum disease therapy, or to help with crown and bridgework or implants.
Orthodontic treatment can be achieved with a variety of braces that can be broadly divided into fixed and removable appliances and is available for teenagers and adults.
Orthodontic treatment is provided by our Specialist Orthodontist Dirk Bister.
Just had my teeth straightened, amazing results in under a year!
I had some braces fitted and taken off and the treatment has been amazing! Feeling great, highly recommend 100%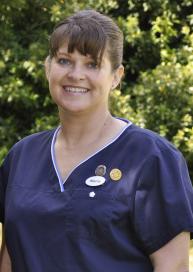 Find out more about your first visit when starting your orthodontic treatment or read more about braces and how we use them in our treatments to straighten teeth or close gaps.