Patient Feedback
Write a review about your experience at Devonshire House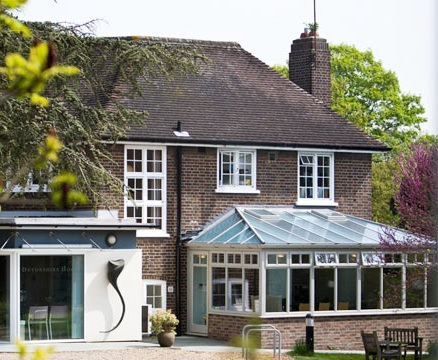 If you are happy with the treatment and service you have received as a patient of Devonshire House, we would be very grateful if you could leave a Google review:
To leave a review:
Click on the button below to visit our Google Places listing, scroll down to the review section and click on 'Write a review'.
If you don't have a Google account you will be asked to create one. Or you can sign in with your existing account.
For further guidance please see the steps below:
Have an account? Please sign in here. Need an account? Please sign up here.
Video Instructions are available in our Youtube account.
To complete a satisfaction survey:
Please click on the button below to complete an online patient survey. All completed surveys will automatically be entered into a quarterly draw for the chance to win an electric toothbrush.