Careers at Devonshire House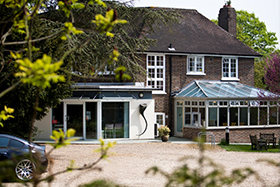 At Devonshire House, we're all about team work to deliver specialist dentistry with great customer service.  As one of the country's leading specialist referral dental practices  we offer specialist Prosthodontic, Periodontic, Orthodontic and Endodontic treatments hand in hand with the full range of routine dental care. We have continued to grow since opening well over 100 years ago and welcome patients from a wide geographical area and now provide dentistry at two sites. Our main practice located near Addenbrooke's hospital houses eleven surgeries and is where the majority of our team are based. Three further surgeries are located at our out of town satellite practice just three miles away.
As well as providing specialist dental treatment we support fellow dental colleagues with education and training together with technical support from our full service dental laboratory.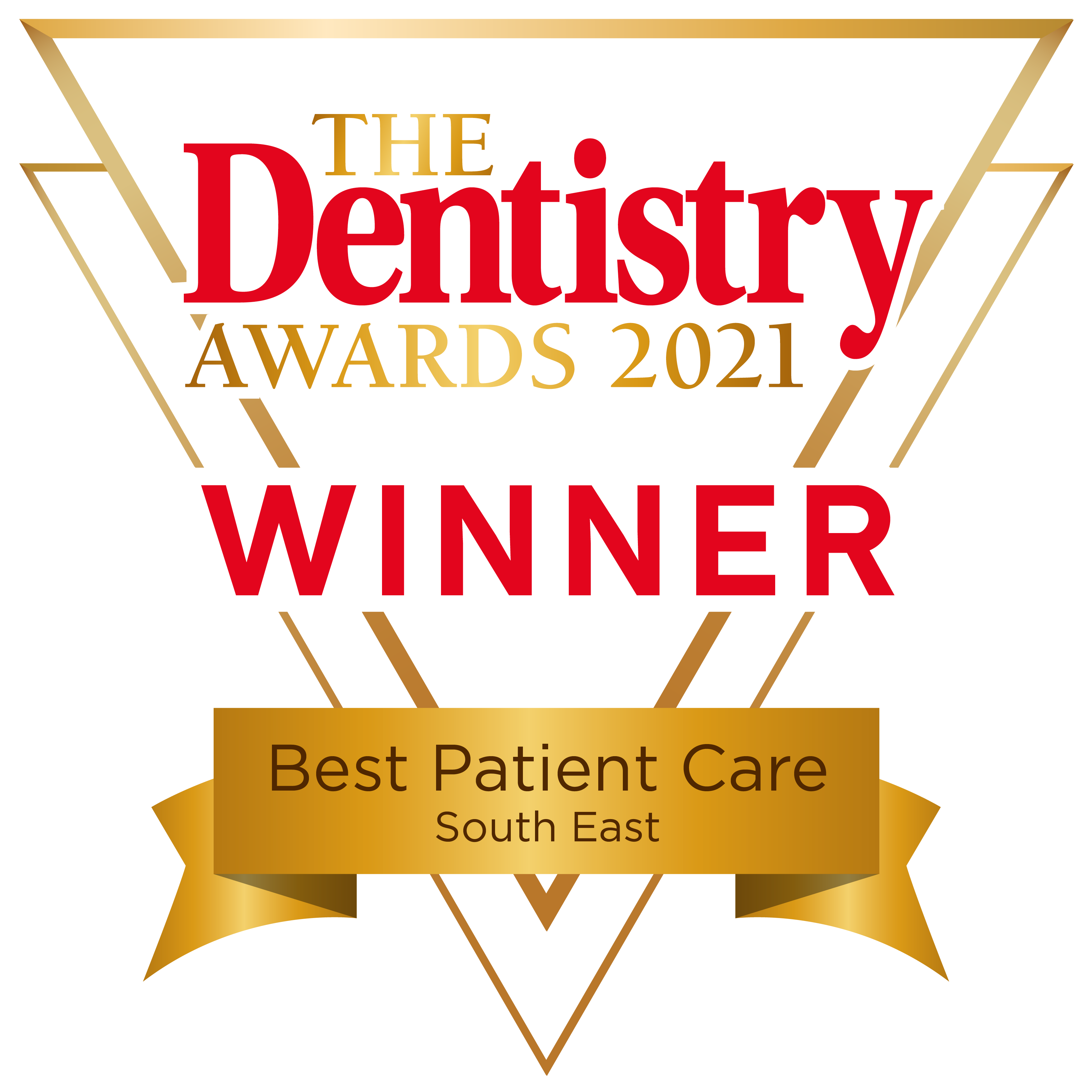 Join our Award Winning Practice
At Devonshire House our high calibre team are committed to delivering excellent dentistry and customer service to our discerning patients; from the simplest matter to the most complex, our aim is to do everything superbly well. Each member of our team contributes to patient care and we are proud to have been recently awarded Best Patient Care South East in The Dentistry Awards 2021.
We are passionate about our work and the 'good thing' that is Devonshire House. Our team are keen to work hard and pursue personal development and we have a single-minded approach to make every day at Devonshire House fun and active.
The safety of our staff and patients is paramount. As a result of COVID-19 we have introduced new protocols and PPE to keep us all safe and strictly adhere to social distancing measures throughout all buildings. We have air purifiers in all surgeries which allow us to carry out AGPs confidently and safely and continuously monitor the air quality.