Restorative Dentistry
Restoring your smile so you can smile with confidence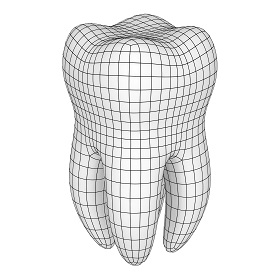 Attractive, natural-looking teeth help us to look and feel our best. They give us the confidence day by day, in all activities from being at work to meeting our friends in the evening. For many, the loss of a single tooth can have extensive impact on their everyday lifestyle.
At Devonshire House in Cambridge, our highly qualified specialists work with you to achieve your ideal smile and regain your confidence. We offer a full range of restorative dentistry to meet your individual needs, whether it be to prolong the life of your own tooth with a crown or indeed to replace one or more of your teeth with a bridge.
Testimonial
I cannot thank you all enough for all the excellent work that you have done on my teeth. Restoring my confidence and giving me back my smile.