»

»

»

»

Cosmetic Dentistry in Cambridge – Smile Makeover...
Cosmetic Dentistry – Smile Makeover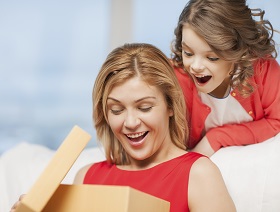 We offer a wide range of cosmetic dentistry to help improve your smile. A smile makeover to one person could mean something entirely different to another, and it is a very individual choice. For example, some people want the perfectly white 'Hollywood smile' makeover, or the celebrity smile with pearly white porcelain veneers. Others may just want a simple enhancement, such as the replacement of dark metal fillings with tooth coloured fillings and tooth whitening.
Your cosmetic dentist at Devonshire House want you to enjoy each and every reason to smile and are delighted to offer unique treatments that are simple, reliable and long lasting.
Testimonial
No words are going to express the depth of my gratitude for all that you have done for me. You have, literally, given me a smile… and it is regularly shown!