Specialist Dentistry at Devonshire House Cambridge
We offer a number of specialist dental treatments at our Cambridge Practice.
Prosthodontics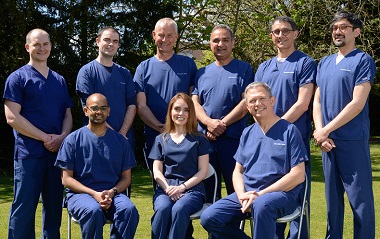 Dr Julian Martin, Dr Ian Pearson, Dr Wail Girgis, Dr Cyrus Nikkhah, Dr Philip Taylor, Dr Assad Khan, Dr Deepesh Patel, Dr Guy Stephens
Treatment planning and management of cases requiring fixed and removable prostheses with a full consideration of implant treatment and appropriate combined therapy. We have the luxury of our own on site laboratory with fully trained technicians supporting all aspects of our prosthodontic work.
Implantology
Dr Julian Martin, Dr Ian Pearson, Dr Wail Girgis, Dr Cyrus Nikkhah, Dr Philip Taylor, Dr Assad Khan, Dr Deepesh Patel, Dr Guy Stephens
All types of implant related treatments are available. We work hard to fully educate patients about their treatment options and expectations before they get involved with treatment. We feel our success is related to realistic expectations and careful case selection. Many implant treatments are now quite routine and surgery is simpler. Immediate tooth replacements with implant supported super aesthetic restorations are very successful. Bone and soft tissue grafting is more predictable and less invasive. We have our own tomography and CAT scanner for CAT guided implant placements including the process leading to "teeth in a day" or "All on Four" full arch implant secured prostheses solving denture problems. Implant placement is useful to enhance adult orthodontics providing anchorage and appropriate replacements. An implant supported restoration is the treatment of choice for many congenitally missing teeth in the younger patient.


Endodontics
Dr Elisabeth Smallwood, Dr Julian Martin, Dr Negin Mosahebi
Routine treatments. Complex salvage treatments. Re treatments of failed endodontics. Salvage of teeth after trauma or endodontic accidents and instrument separations. Combined periodontic endodontic management. Full support is given to the patient and the referring dentist.
Periodontics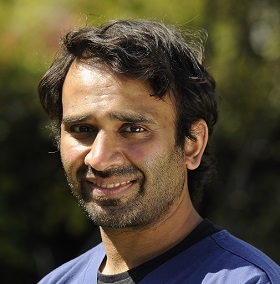 Diagnosis and treatment planning. Surgical and non-surgical management of periodontal disease. Grafting and aesthetic contouring. Crown lengthening and preparation of patients for orthodontic or prosthetic treatments.
Orthodontics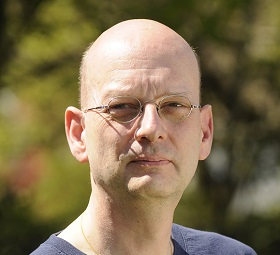 All aspects of orthodontic treatment for children and adults fully co-ordinated with the other specialities and with the Referring Dentist and Oral Surgeons when required. Dr Dirk Bister manages interceptive treatment in the very young such as anterior cross-bites and trauma cases. Most children should be seen in the late mixed dentition to make appropriate assessment and early intervention if required. Adult treatments are managed in conjunction with the other specialities in order to minimise treatment times and plan permanent retention. Special aesthetic appliances, Lingual appliances, Invisialign and minimally invasive treatments. Combined orthodopntic and restorative cases are managed by the whole team routinely.
Please do not hesitate to contact any of the team if you feel we may be of help with your specialist dentistry needs in Cambridge.