A Centre for Specialist Referrals and Dental Education
Welcome to the area of our website dedicated to Dental Professionals providing you with information about Devonshire House as a centre for specialist referrals and dental education.
Refer your patients to Devonshire House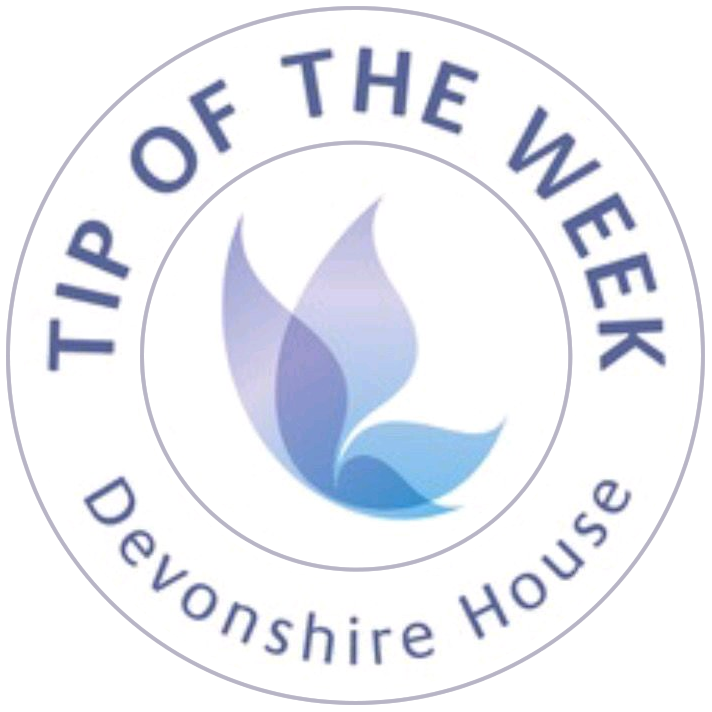 Follow us on LinkedIn
Follow us on LinkedIn
to stay up to date with all our tips.
---
Specialist Referrals
At Devonshire House, like you, we appreciate that the well-being of each individual patient is paramount. By referring a patient to us for specialist treatment, together we provide your patients with a partnership of dental care.
Dental Education
As part of our ongoing education programme, we offer dental professionals a variety of platforms to keep up-to-date with the latest dentistry techniques, all of which qualify as verifiable CPD.
Laboratory
Devonshire House Dental Laboratory has been part of the Devonshire House Dental Partnership for over one hundred years, supporting a growing team of Specialist Dental Practitioners since 1905.