We're exhibiting and lecturing at the East of England Dentistry Show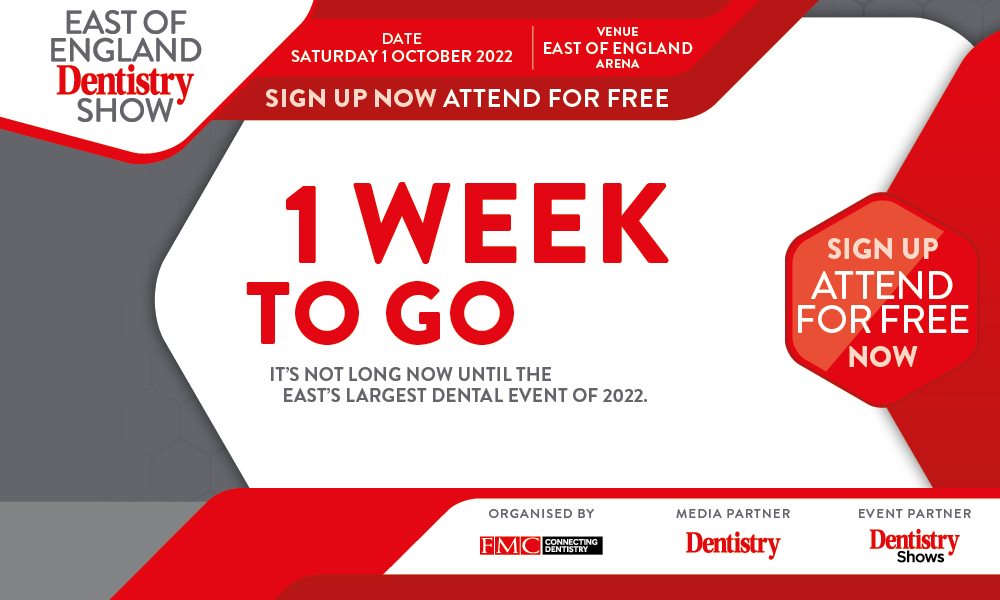 Join us at the East of England Dentistry Show on Saturday 1st October at The East of England Arena Peterborough where we will be exhibiting and lecturing.
Come and chat with our Specialists to find out how we can support your practice as a specialist referral centre to offer a partnership in dental care. Technicians from our full service dental laboratory will also be on hand to discuss the technical support we can provide.
We would love to see you on our stand B14 or at the Clinical Dentistry theatre where our Specialists will be presenting challenging cases and tips on how to proceed.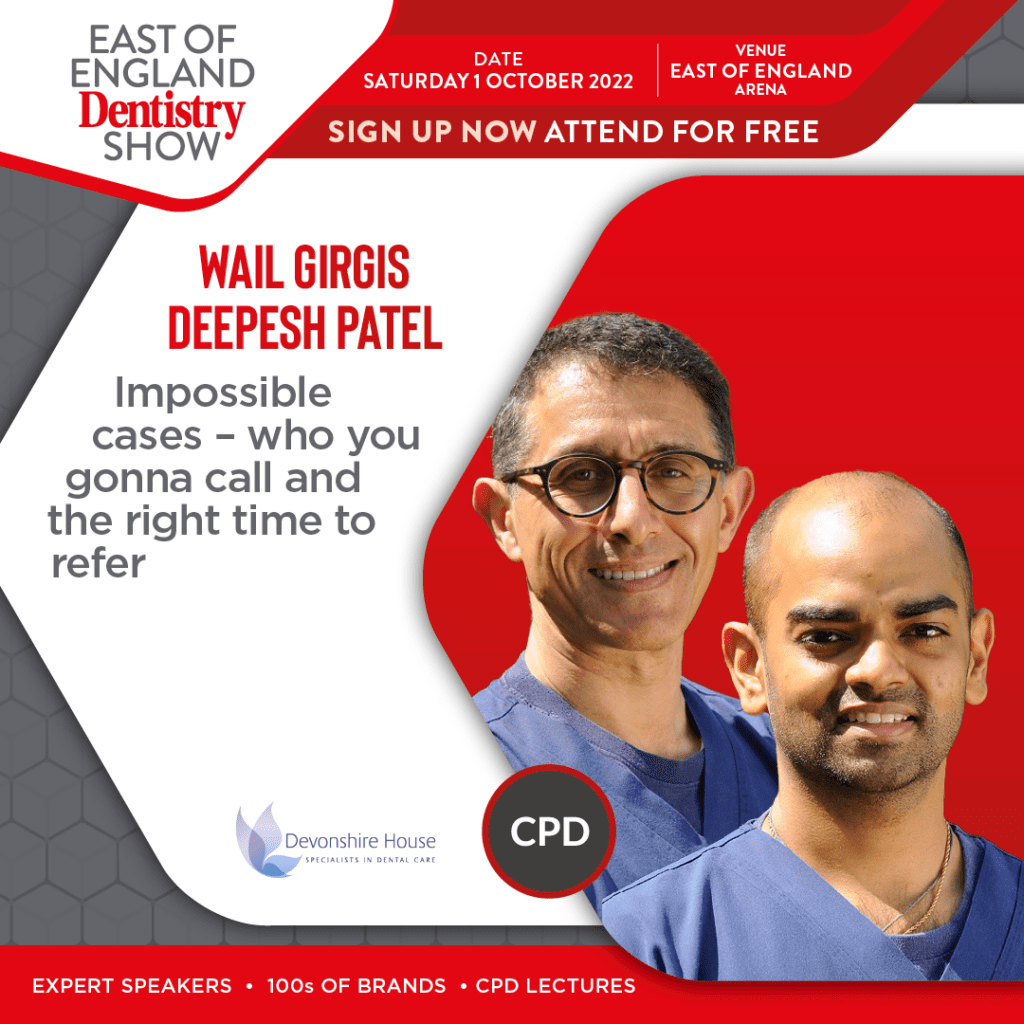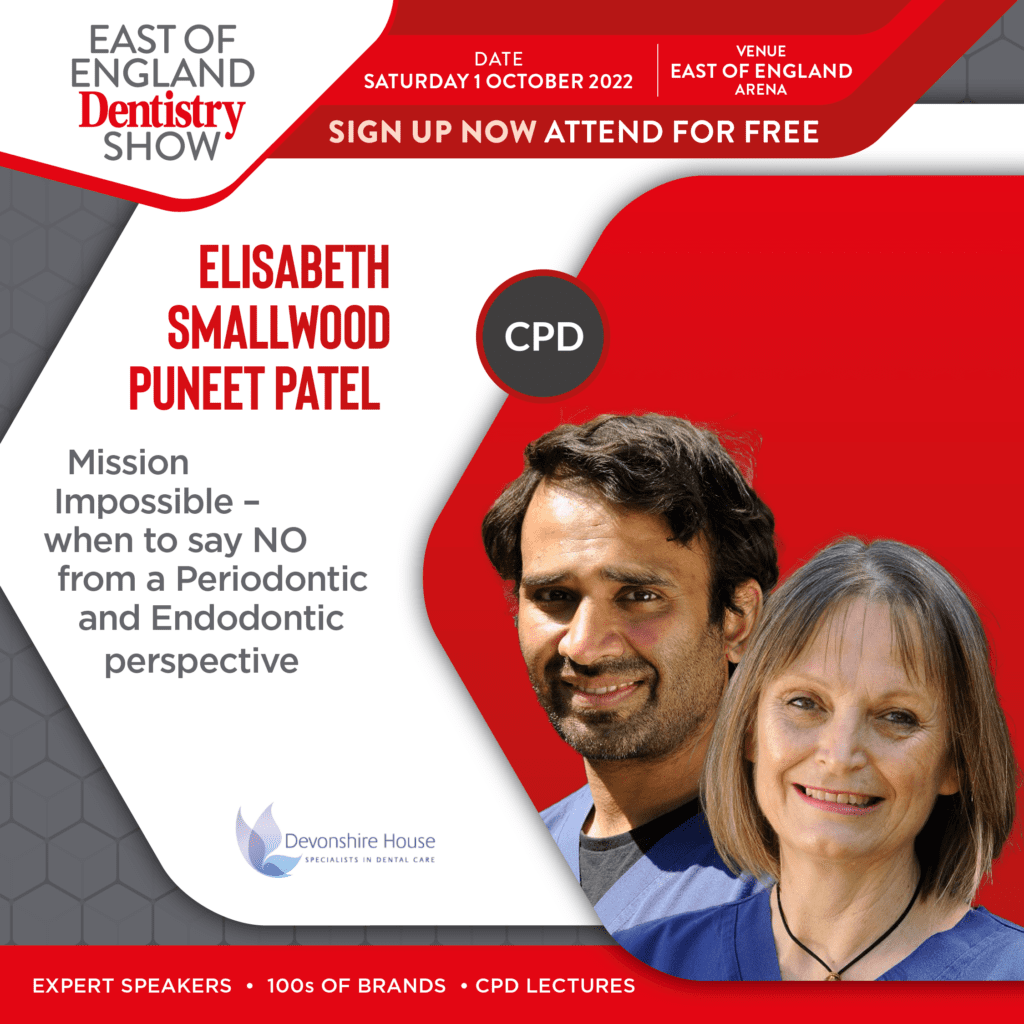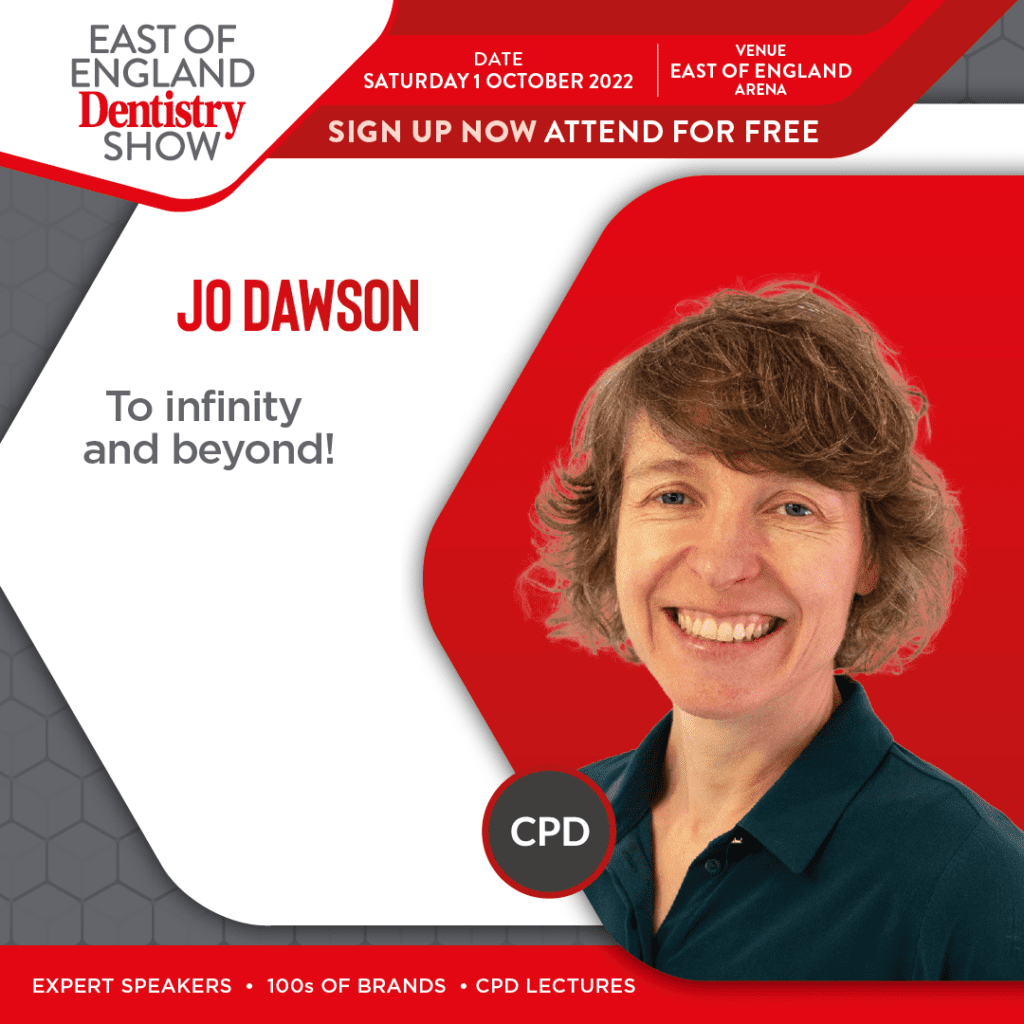 DENTIST – CONTACT US
Email: enquiries@dh-dental.co.uk
Tel: 01223 245266
Devonshire House
2 Queen Edith's Way
Cambridge
CB1 7PN
REFER A PATIENT
If you would like to refer a patient to us, please click below.
Devonshire House is regulated
by the General Dental Council
www.gdc-uk.org
Opening Hours
*Closed on Bank Holidays and some associated Saturdays
Please click on the button above to visit our
Google Places listing and click on the
'Write a review' icon.