Nervous patients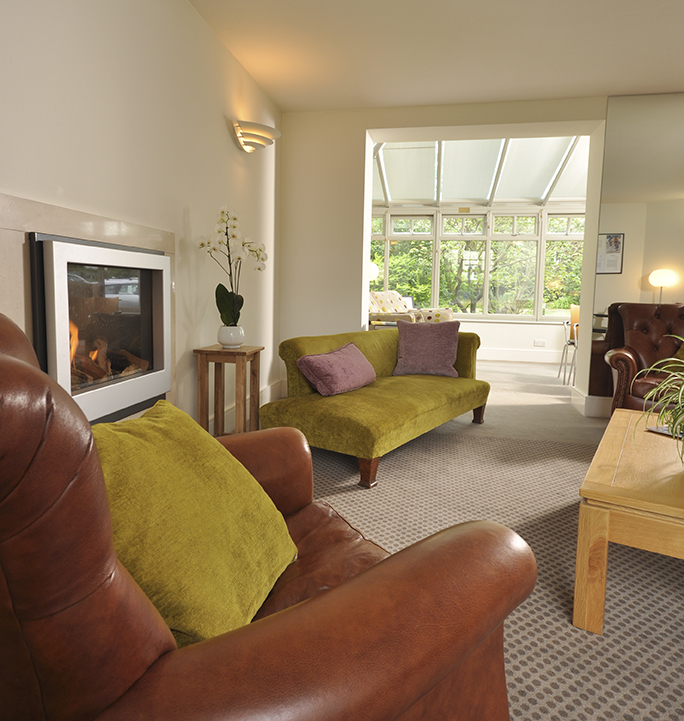 People of all ages are affected by anxiety related to visiting a dentist. For most people this doesn't stop them visiting the dentist and having treatment but for some dental phobia is a serious problem. Whether you suffer from slight anxiety or a debilitating phobia, you can be sure that your comfort is our top priority.
Our entire team go the extra mile to make your visit a relaxed and positive experience
We take the time to listen to your concerns and thoroughly explain everything involved throughout your visit
We are highly skilled at providing painless dentistry
You can opt for conscious sedation which will relax you during your visit
Rest assured that you are not alone, many people are nervous but we are here to help.
Testimonials
Amazing experience from start to end. Patient, understanding and careful treatment from Dr Nikkhah, particularly as a nervous patient. I'd 100% recommend Devonshire House to anyone for their dental work.
I was a very nervous patient, due to previous dental mishaps, but greeted so friendly and treated so gently, yet given assurances that my problems were not insurmountable.
As always, very pleasant reception staff. As a nervous patient I am always put at ease, especially by the dentist himself and his dental nurse. A good place to go if you are at all worried. I have had extensive treatment and it has always been a good experience.
Lovely staff a very pleasant experience after being terrified of dentist for years.
I arrived very nervous about what might need to be done, but it was all
sorted out so expertly and with great good humour, as always.
Every time I dread my visit to the dentist and what might be found in my mouth. As soon as I enter reception I am greeted with smiling faces and already start to feel better. When I meet the dentist whom I have known for many years he takes away my fear, knows exactly how to calm me downand treats me with professionalism and care. Over the years I had a few crowns done and I am very happy with them. My whole family comes to Devonshire House – they are brilliant.
Pleasant, understanding, efficient and very good at their job. The very best place to go if you are nervous about going to the dentist.
I have a terrible fear of going to the dentist and after 30+ years of not even being able to make myself an appointment, thanks to this wonderful practice and the amazing dentists, I am even going on my own. I cannot thank them or recommend them enough.
Outstanding! I cannot put into words how absolutely fantastic Devonshire House is. I have had a fear of going to the dentist all my adult life but I have just had root canal treatment with the most amazing dentist , Elisabeth Smallwood. I'm speechless because the whole experience was a really pleasant one and the whole procedure was totally pain free. I would quite happily go back and I wouldn't feel fearful because I would know that I'm in safe hands.
Attended my first of 4 appointments on Friday and I couldn't be happier. Terrified, needle phobic, gag reflex just basically a dentist worse nightmare – but how I changed, I am actually looking forward to the next 3 visits as the outcome from the first one has relieved so much pain. The process was so quick, effective, painless, the staff were absolutely fantastic, made me feel so at ease and I felt really cared for, can't thank you all enough.
I dislike going to the dentists at the best of times, however this place is amazing, right through from the welcome at reception to the fabulous dentists, made the surgery I had to have so much easier and calm.
After a previously horrific experience which left the roots after a botched wisdom tooth extraction. The dentist and staff at Devonshire House were brilliant. I was completely terrified and they could not have done anymore to put me at ease. The work was completed quickly, calmly and efficiently.