Implant Mentoring
One-to-One career development support for Dentists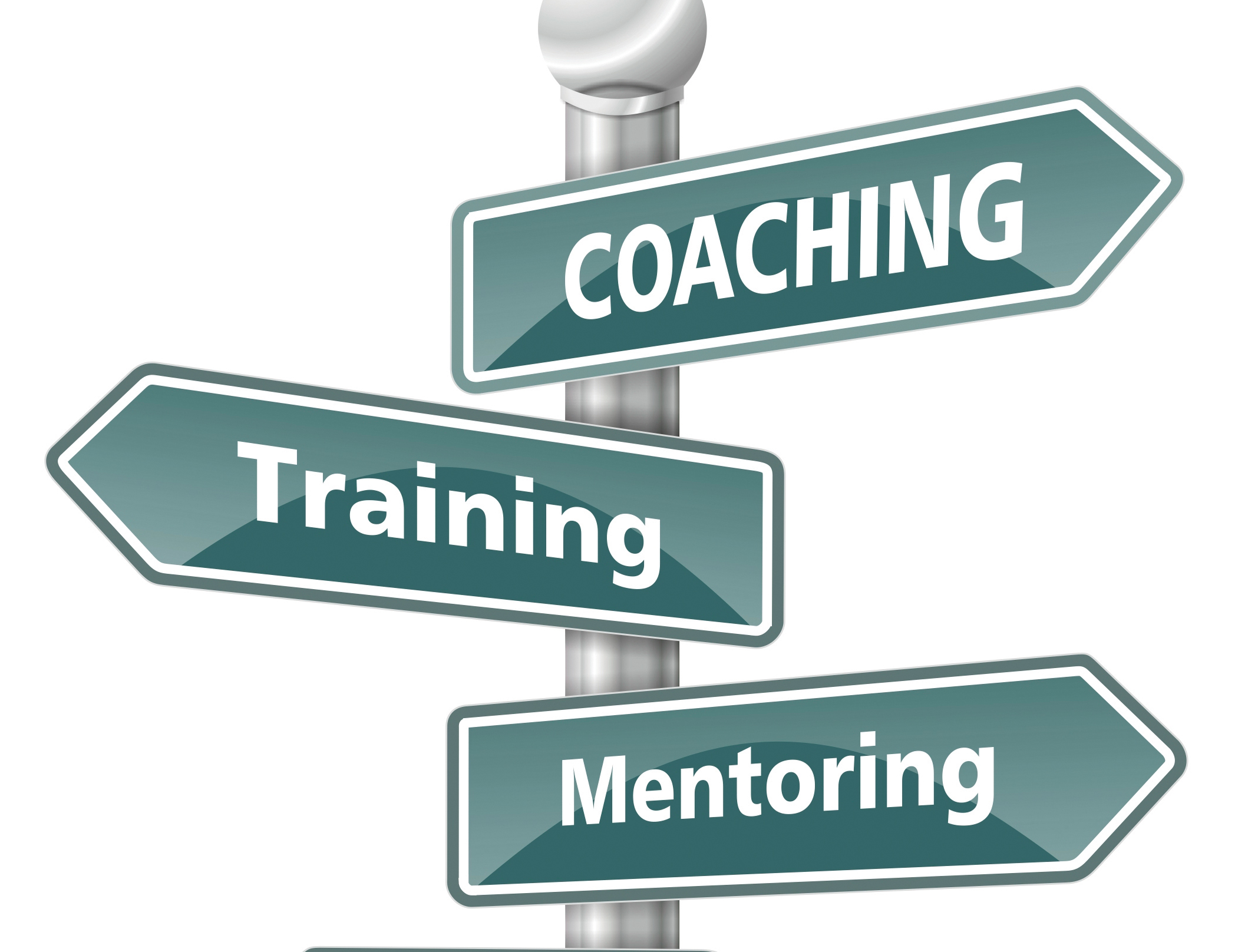 Whatever the stage of our career, we have all been in the situation where we would like a second opinion from a dentistry colleague or some advice on how to proceed with a specific implant case.
The flexibility of mentoring enables you to progress your implant learning at your own rate, at a time and pace to suit you without the rigidity of a structured course. Our team of Specialist Prosthodontists can support you with planning and placement for your individual case requirements.
Expert implant advice at a time and pace to suit you
Fee per case, no contract
Independent and confidential implant advice
Advice for all dentists, from students to experienced Practitioners
Fantastic to be part of this All on 4 procedure. It went really smoothly, Wail and the team are great and certainly know how to mentor.
Thank you very much for your mentoring. Both patients were very impressed with Devonshire House and your level of expertise. I really appreciated your guidance and have gained lots from the day.
Thanks again for your time and care, a true ambassador for our profession.
Wail has been my implant mentor for around 6 years now and I can honestly say I would choose no one else. He is at the top of his field in terms of implant care, and alongside this is his extremely helpful manner of delivering treatments with you for your patients. I think the main benefit of having someone like Wail and the Devonshire House team supporting you, is confidence. Confidence in the care that I provide for my patients is the best it can be . With this confidence, implant planning and treatment execution is a breeze. When you can confidently offer treatments that you know you will have Wail supporting you throughout all aspects, this ultimately leads to better treatment uptake and understanding of the complex procedures involved. I am looking forward to learning more from Wail and many more implant mentoring days in the future.

Priyesh, Northampton
Great set up, great team work. Allowed my whole team to question the experts. No awkwardness, great job.
I initially met Wail as a SmileTube delegate, where he was an outstanding mentor helping me to place implants. His knowledge is unparalleled and his skill and expertise second to none. He has a relaxed teaching style, whilst at the same time demanding the highest possible care is provided to all patients. This in turn helps to get the best out of each individual he is mentoring. Wail is now a visiting Specialist at my practice, where we feel privileged to have him as part of the team, to treat our implant patients. I will hope to start one to one mentoring with Wail in the near future, so that I can continue to learn from a true master of his craft.

Arjun, Northampton