Colouring competition winners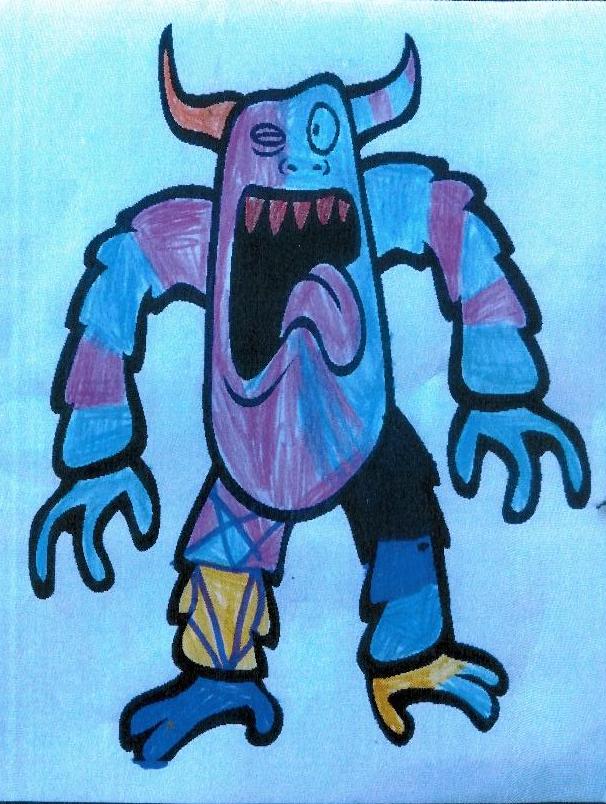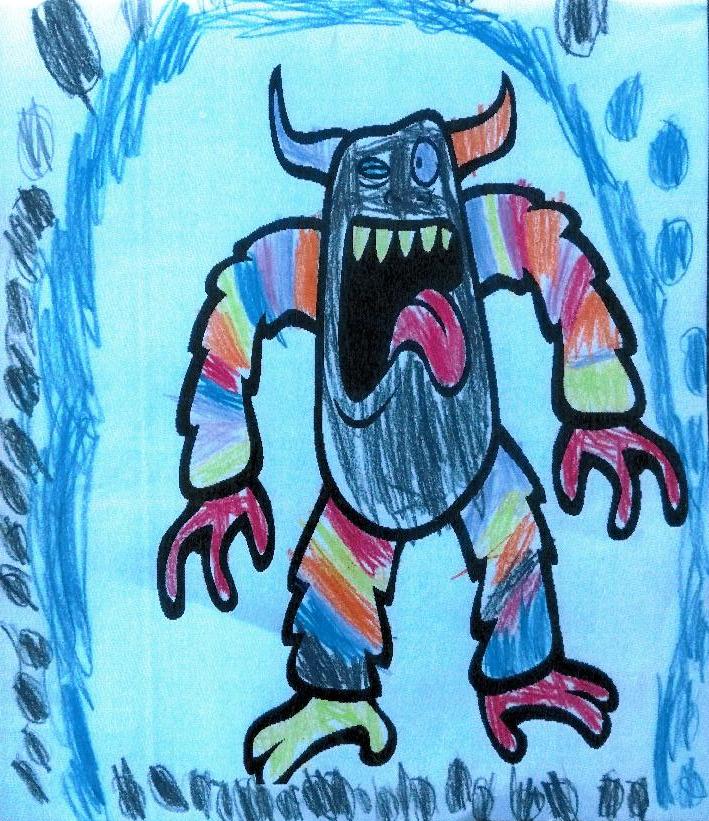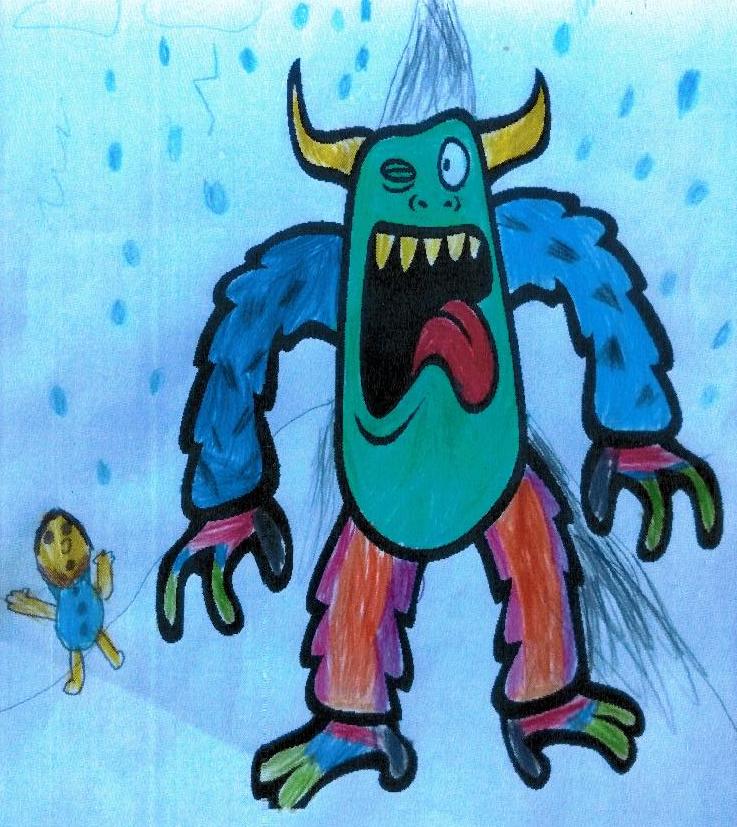 Congratulations to the colouring competition winners at Felsted School
Our Treatment Co-ordinator Claire and Dental Nurse Jade had a lovely time visiting the children at Felsted school on 19th June. The children learned how to look after their teeth and the importance of a healthy diet and thoroughly enjoyed singing our "Brush your teeth 2 times a day" song with Claire and Jade.
Thank you for such a lovely welcome to your school and congratulations to the colouring competiton winners on such colourful pictures.
DENTIST – CONTACT US
Email: enquiries@dh-dental.co.uk
Tel: 01223 245266
Devonshire House
2 Queen Edith's Way
Cambridge
CB1 7PN
REFER A PATIENT
If you would like to refer a patient to us, please click below.
Devonshire House is regulated
by the General Dental Council
www.gdc-uk.org
Opening Hours
*Closed on Bank Holidays and some associated Saturdays
Please click on the button above to visit our
Google Places listing and click on the
'Write a review' icon.